Unique Handmade Creations, Variable Delivery:
Crafted Just for You: Every product is unique, and production time depends on design complexity. Check estimated delivery times in product descriptions.
Peak Periods: During busy seasons like holidays, high demand may extend delivery times. However, we assure you that each product is crafted with care and passion, and we will do our best to deliver your order as quickly as possible.
For questions or more details, please contact us. Thank you for choosing our handmade products!**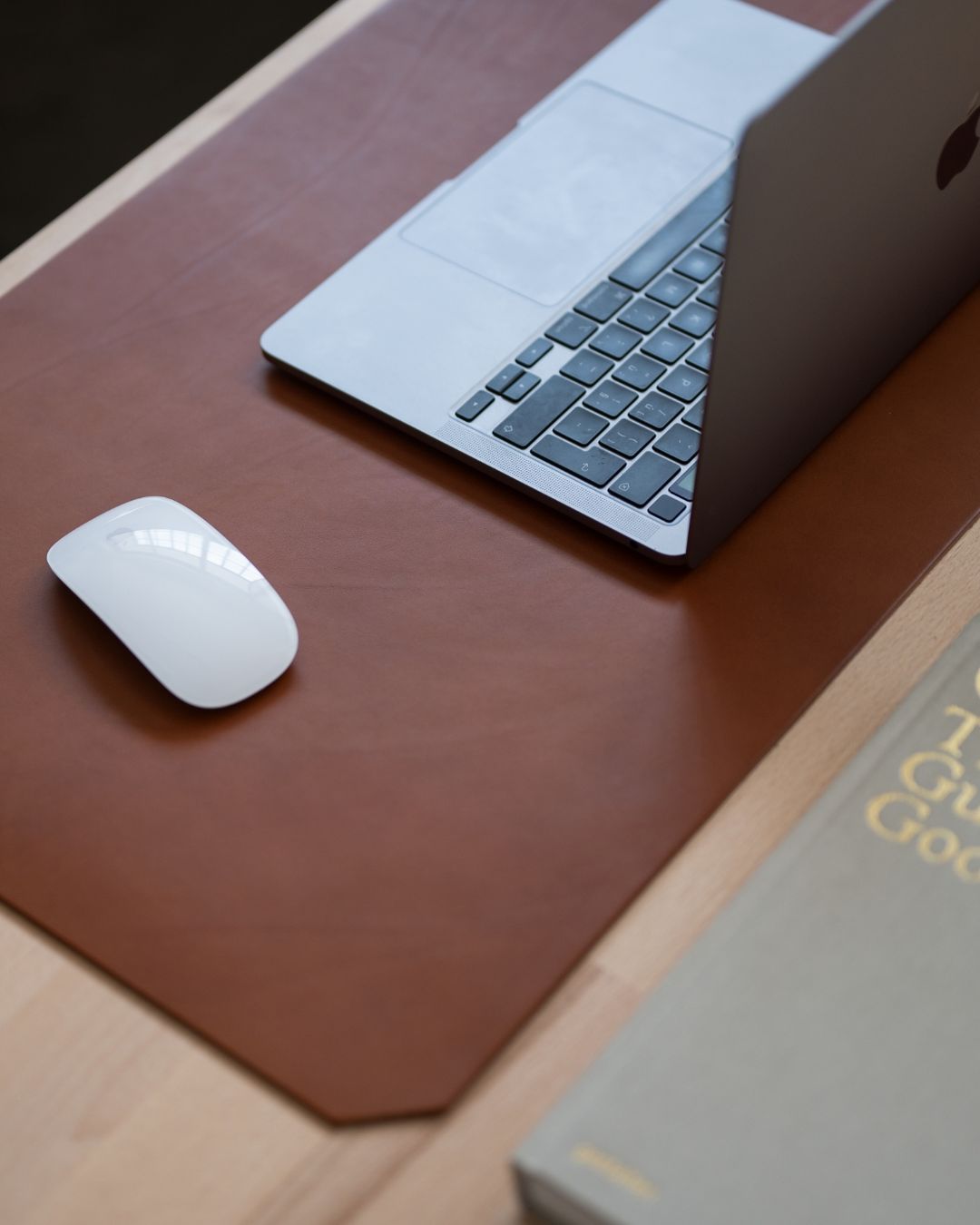 Deskpad
Mousepad / Deskpad is the optimal mouse pad for working, gaming, studying, browsing, and more. Its smooth, water-resistant surface makes clean up a breeze and its durable design is safe to use with even the most sensitive wooden or varnished surfaces.
Shop now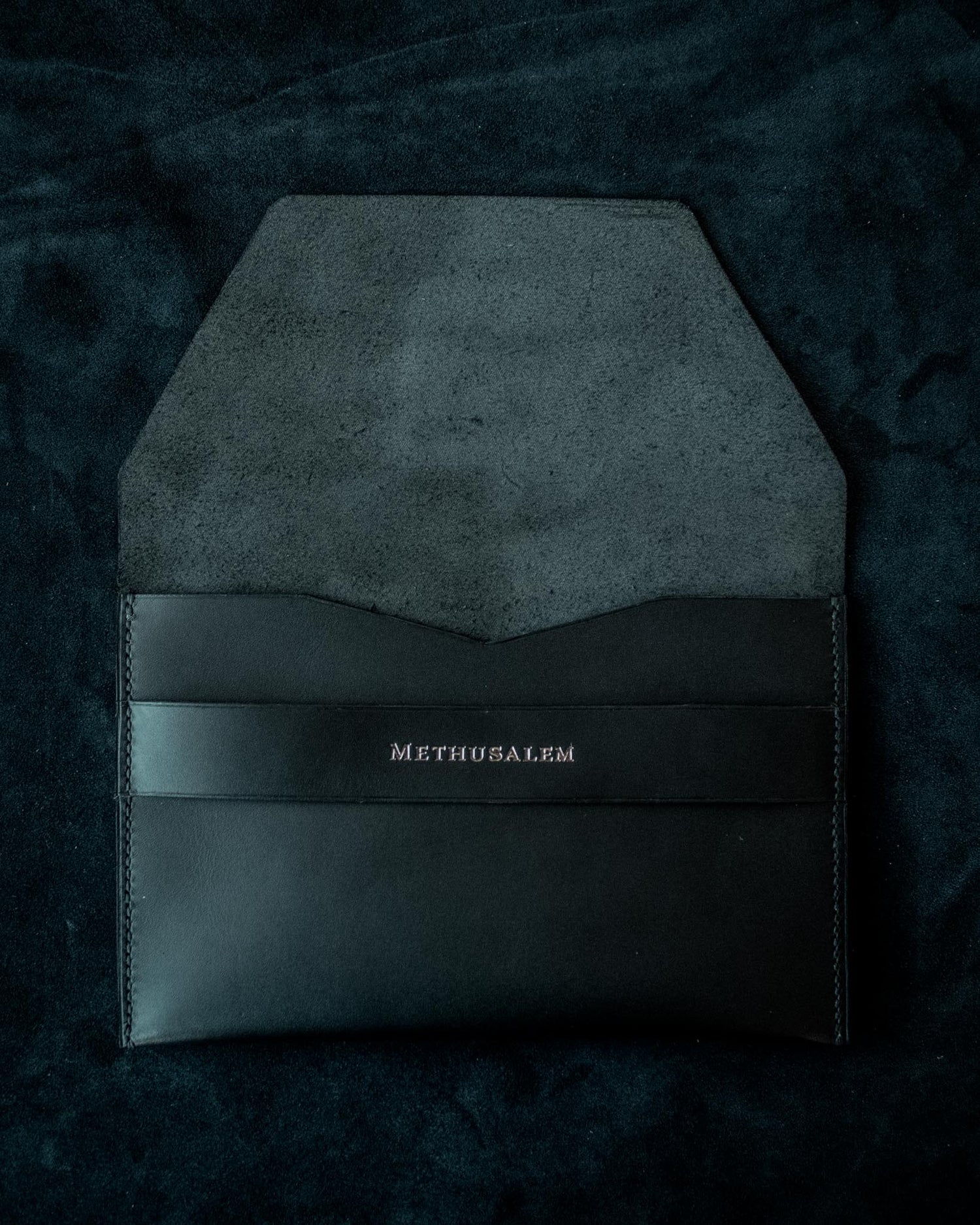 Laptop Case
This sleek minimalist IPad  sleeve is ideal for daily office or meeting use and will make an amazing gift for a busy professional. The sleeve closes effortlessly. It provides secure protection due to thick soft padding and durable full-grain cow leather.

Shop now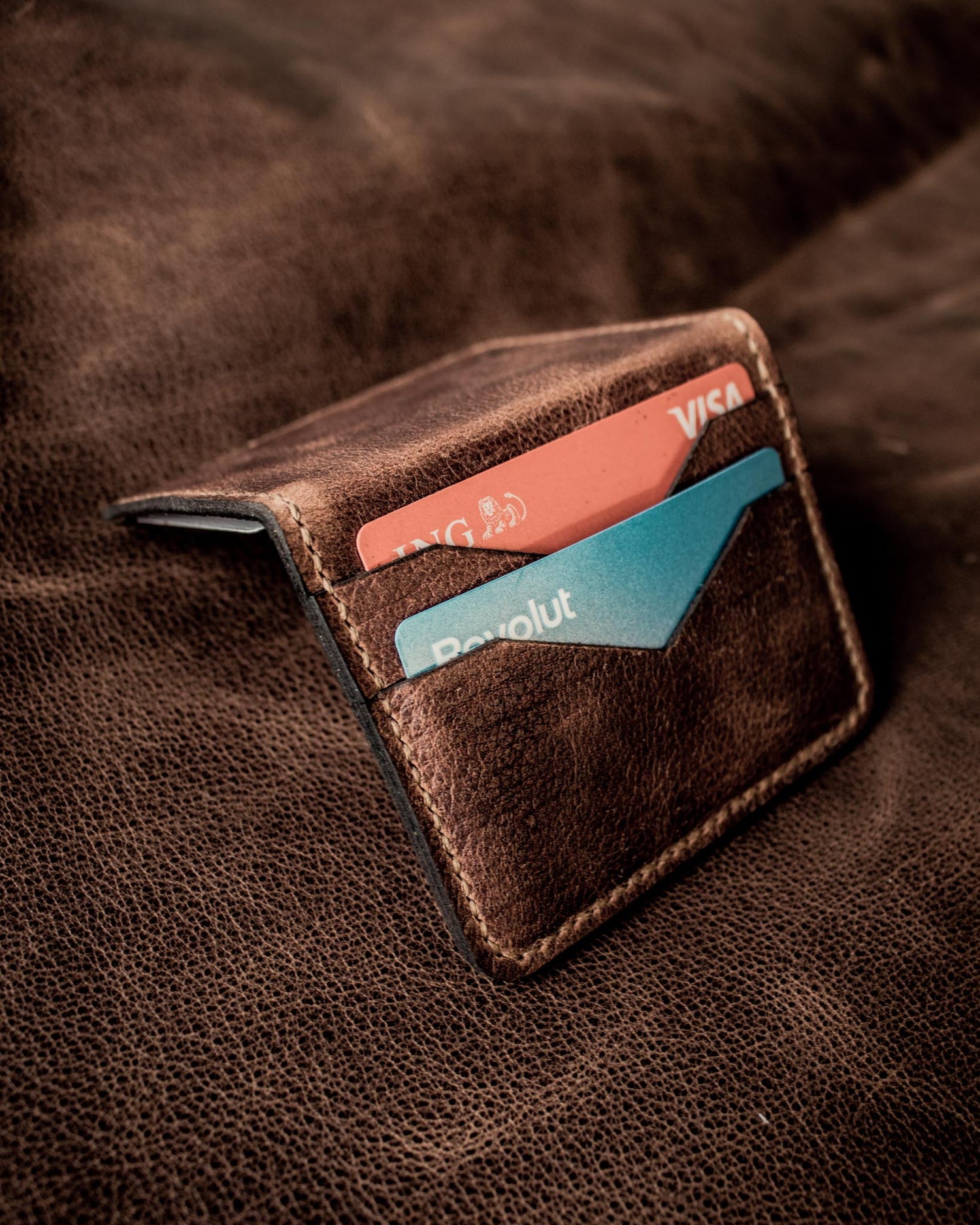 Holders
The best design for the minimalist who wants just enough room to carry the essentials, this men's leather bifold wallet is made to feel comfortable in your front or back pocket while still having enough room to store all you need on the daily.
Shop now